Nickel price climbs on tight supply concern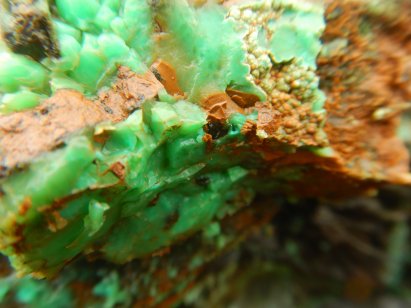 The price of nickel rose for a second day on Tuesday as concerns about tight supply in the market persisted against a backdrop of power rationing in China and lower output from key producers.
Nickel on the London Metal Exchange was traded 0.38% higher at $20,385 a tonne on Tuesday. The price of the metal, mainly used in the production of stainless steel, rallied yesterday after French mining group Eramet reported lower ferronickel production from its operation in New Caledonia.
The nickel price has been hovering at the $20,000 level, supported by lower supply and recovering demand as economies reopen after Covid-19 restrictions were lifted.
Supply concern
The nickel pig iron market in China continues to be very tight due to power rationing and some supply concerns from Indonesia and the Philippines, ING Group said in a note on Tuesday, citing Shanghai Metal Market. Nickel pig iron is low grade nickel invented in China as a cheaper alternative to pure nickel for stainless steel production.
"The market appears to be preparing for lower supplies with higher purchases over the current quarter," ING Group said.
Other base metals dropped. Copper eased by 0.22% to $9,845.50/tonne; aluminium dropped 0.74% to $2,854.25/tonne; zinc is down by 0.86% to $2,854.25/tonne, and lead slipped by 0.35% to $2,430/tonne.
Read more: Nickel advances on fresh concerns about supply shortage