Nickel dips as China's emission policy hurts metals demand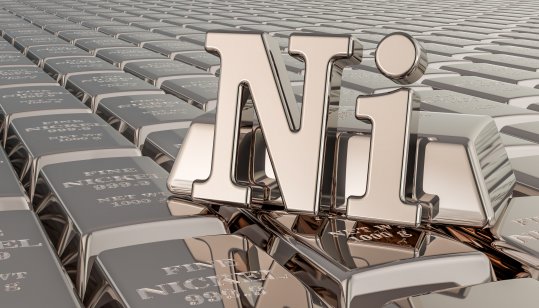 Nickel prices dropped on concerns that China's emission reduction policy may reduce the country's demand for industrial metals. But news of Indonesia's plan to limit exports of nickel with less of 40% content supported prices.
Nickel on the London Metal Exchange dropped by 1.84% to $19,032.5 a tonne.
"Initiatives to reduce air pollution, such as (imposed) in Beijing and in several regions that produce coal, iron, and steel, can pressure China's demand," Ahmad Zuhdi, industrial analyst at Jakarta-based Bank Mandiri's Office of Chief Economist, told Capital.com.
China's emission policy
"Even though China does not import nickel ore that needs processing in the country, but a drop in the price of steel could be an initial blow for other metals," Ahmad said.
China has moved to curb steel production in a bid to reduce emission which has sent iron futures on the Singapore Exchange to drop below $100 a tonne.
News reports that Indonesia was considering an export tax on nickel limited the price drop.
Indonesia's nickel export tax
Reuters reported on Friday, 17 September, citing Indonesia's Investment Minister Bahlil Lahadalia that the country is exploring the possibility to impose an export tax on nickel products with less than 70% nickel content.
"If implemented, it could affect over 95% of Indonesia's ferronickel exports to China, which would likely push nickel prices even higher," ING Group wrote on its Monday's note.
A spokesperson to the Indonesia's Investment Ministry did not respond to Capital.com's questions about the export tax plan on nickel at the time of writing.
EV batteries
Indonesia, the world's largest nickel producer, is seeking to develop its own electric vehicle (EV) and EV batteries production.
South Korea's Hyundai Motor Group and LG Energy Solution on Thursday, 16 September, started a $1.1 billion of EV batteries plant in Indonesia.
Read more: Why Asia is the centre of electric vehicle revolution