U.S. FDA to soon decide on second round of Omicron-tailored boosters - WSJ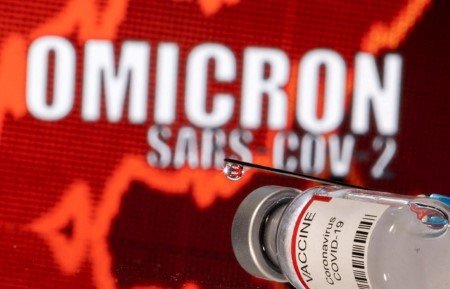 Adds details from report
March 21 (Reuters) - The U.S. Food and Drug Administration is close to making a decision on possible authorization of a second dose of updated COVID vaccine boosters for high-risk people, the Wall Street Journal reported on Tuesday, citing sources.
FDA officials could make the decision within a few weeks, the report cited the sources as saying.
The regulator is considering authorizing second jabs of Omicron-targeted shots for people who are 65 years and older or who have weakened immune systems, although officials are yet to reach a final decision, the report said.
The Centers for Disease Control and Prevention would have to recommend the shots for them to become widely available after the FDA authorizes a second Omicron-tailored boosters from Pfizer-BioNTech PFE.N/22UAy.DE and Moderna MRNA.O.
A spokesperson for the FDA did not comment on the report.
Reporting by Leroy Leo in Bengaluru; Editing by Maju Samuel