Net Profit
Content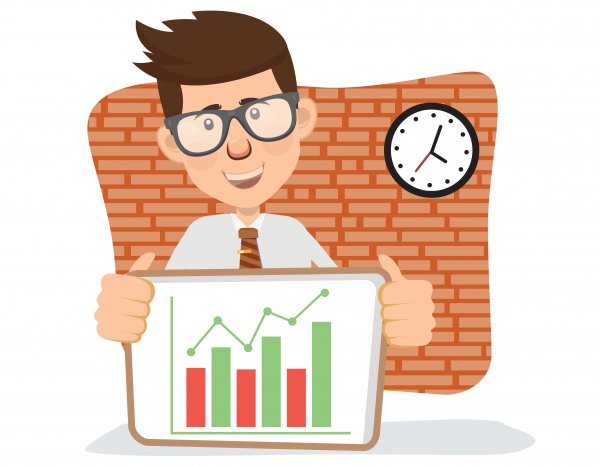 Net profit definition: what is net profit?
Net profit is the measurement of a company's profit once operating costs, taxes, interest and depreciation have all been subtracted from its total revenues. The term is often referred to as a company's 'bottom line' and may also be described as 'net earnings' or 'net income'.
Profit is simply the amount of a company's revenue that remains after expenses. More specifically, however, is net profit which is a single number that represents a specific type of profit. Net profit, or net income, is the renowned famous bottom line on a company's financial statement.
Where have you heard about net profit?
You'll often see the term crop up in newspaper reports regarding the financial performance of listed companies. Investors can use it to work out how well a particular company has performed over a certain period of time.
Net profit is a calculation that is focused on the most by traders and investors when looking at a company's profitability. It is also used to calculate publicly traded companies earnings per share.
Net profit meaning: what you need to know about net profit.
You can work out a company's net profit by reading its income statement and applying this very basic calculation:
Total revenue - total expenses = net profit
Once a company's total revenue has been considered, across all income streams, the net profit is reached by subtracting all expenses within a given period. This simply calculation must consider all money that flows in and out of a company.
If the charges and expenses racked up by a company are larger than its revenues, it's said to make a net loss rather than a net profit.
A range of factors can have a bearing on a firm's net profit. For example, inadequate financial management, falling sales and poor customer service might all lead to weak profits or a loss.
Net profit margin
The net profit margin is a consideration or net profit (net income) as a percentage of the company's revenue. In other words, net profit margin is the ratio of net income to revenues for a given company. The net profit margin is typically expressed as a percentage but can also take decimal form.
Net profit margin calculation
The net profit margin can be calculated by subtracting the cost of goods sold, operating expenses, interest paid and taxes from revenue to determine net profit. Then divide net profit by revenue to get the decimal form of the net profit margin. This can then be expressed as a percentage.
The net profit margin considers the total revenue and outgoing cash flow including debt payments of a company.