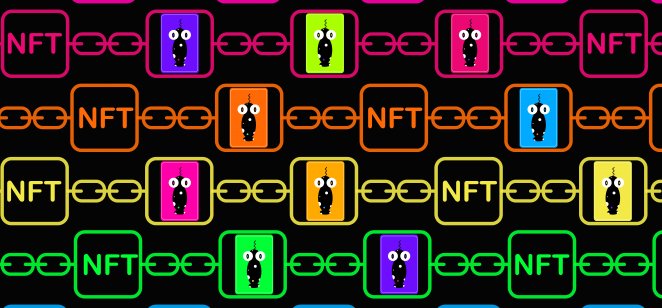 The decentralized finance (DeFi) universe is about to dance to a new beat with the news that music NFT (non-fungible token) specialist Opulous (OPUL), which plans to launch the first of its DeFi staking pools later this quarter.
DeFi staking involves lending crypto assets to platforms which then use the tokens to validate the Proof-of-Stake process which is starting to dominate the blockchain world. Users who lend their assets receive digital rewards which can be over 20% annually.
Ethereum to US dollar (ETH/USD)
It is not without risk, however, that these assets are handed over for a fixed period (opportunity cost) and there have been a number of hacks linked to DeFi staking platforms.
Target APY is 8%
In the OPUL DeFi staking pool, members will deposit OPUL tokens to receive yield and other rewards as well as early access to security-backed NFT sales.
In the OPUL music loans pool, investors and music fans deposit OPUL and USDC and musicians use their potential copyright income as collateral to take out loans from the pool, with investors being paid back by earning a share of the musicians' royalties.
Isabelle Korman, head of content at Opulous explains that the target minimum annual percentage yield (APY) for investors is 8%. "Staking in our music loans pool is a low risk investment since we hold onto the music copyrights of each artist until their loans are fully repaid," she says.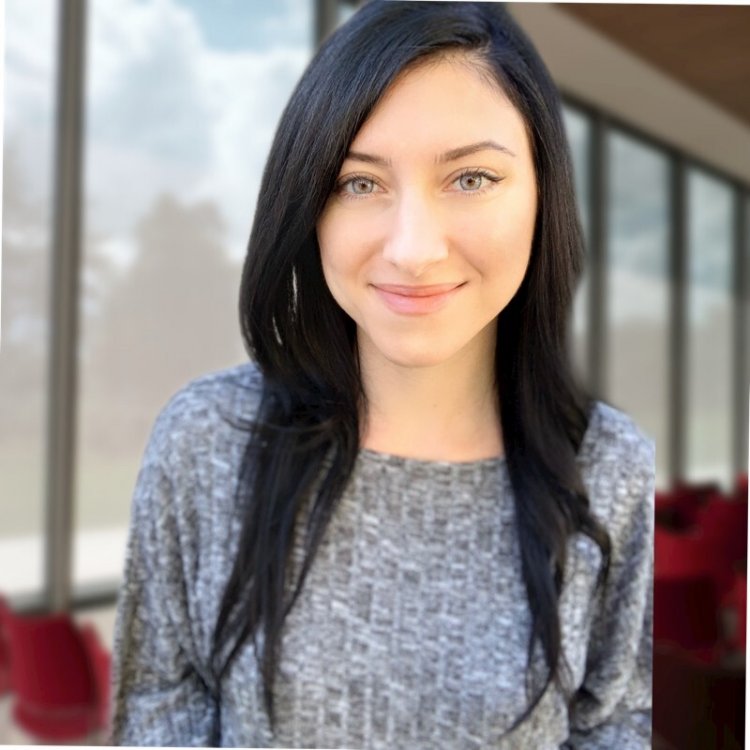 Isabelle Korman head of content at Opulous – Photo: Opulous
Other community incentives include exclusive giveaways and OPUL token drops. "Our staking pools will serve as a fusion of unique staking incentives focused on sharing music copyright revenue," adds Korman. "We are offering everyone the chance to enter an investor's market that was previously only available to a handful of institutions within the music industry."
What is your sentiment on ETH/USD?
Vote to see Traders sentiment!
Optimising the UX
Efforts to optimise user experience (UX) includes adding support for Pera Wallet (previously Algorand Wallet) and My Algo Wallet directly to the user dashboard so that users do not need to change wallets to claim assets.
"We have also finalised the development of blockchain contracts on the Algorand network, running a rigorous internal audit check with the Algorand team to validate the logic of the contract," says Korman. "Our tech team is also performing external audits with Certik to secure our infrastructure."
Read more