Multi-year contracts win lifts D4t4 (D4t4) shares 10%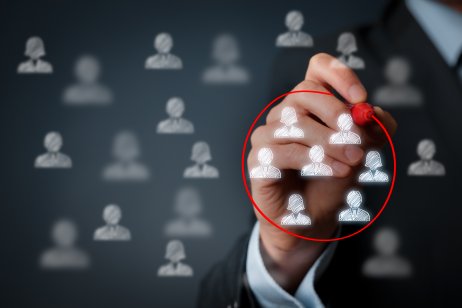 AIM-listed D4t4 saw its shares soar more than 10% this morning to 320.00p. The price spurt was on the back of multi-year contract wins "which will contribute significant revenue to current year results".
The news will also robustly support annual recurring revenue, a key metric for D4t4's business model, it said at 7am. Specifically, the contract awards increase D4t4 revenue for the year to more than £9m; annual recurring revenue is upped by more than £3m.
Fraud data pays up
The new contracts include the sale of D4t4's Celebrus Customer Data Platform (CDP) and Fraud Data Platform (FDP) products to a US-based global top ten financial services company which is already a Celebrus Customer Data Management (CDM) client.
D4t4 Solutions' chief executive Bill Bruno says the deals support board expectations for 2022. "I'm proud of our team for securing the first sale of the Celebrus FDP that launched in June this year, along with a significant new Celebrus CDP licence," he said.
"This is a key first milestone and we continue to see the pipeline for and interest in our fraud capabilities grow in a space that is becoming increasingly important to our customers," Bruno continued.
D4t4 shares, however, remain below their 405.00p year high, and have traded as low as 264.00p.
Read more: Cybersecurity sector roundup: The cost of safety