MongoDB (MDB) up 21% as Q3 earnings beat estimates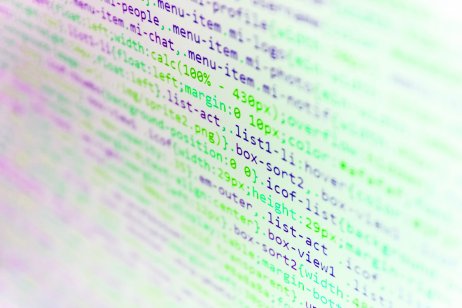 MongoDB stock was up in pre-market trading on Tuesday as the database software company reported fiscal third-quarter earnings that beat analyst expectations.
For the fiscal third quarter ended 31 October, its net loss widened to $81.3m (£61.3m) from a loss of $72.7m a year earlier. Total revenue increased 50% to $226.9m from $150.8m in the third quarter of 2020.
The adjusted non-GAAP net loss narrowed to 11 cents per share, beating analyst expectations of an adjusted loss of 38 cents on total revenue of $205.3m, according to figures widely available on financial news sites.
Stock up 21%
In pre-market trading the stock was up 21% at $520.75.
"MongoDB delivered another fantastic quarter, highlighted by 84% Atlas revenue growth and increasing our customer count to over 31,000," said MongoDB CEO Dev Ittycheria. "Our continued success reflects the adoption of our application data platform by customers who need to innovate faster to compete in today's marketplace".
What is your sentiment on MDB?
Vote to see Traders sentiment!
Subscription revenue up 51%
The company said subscription revenue in the quarter was $217.9m, an increase of 51% year over year, while services revenue was $9.0m, an increase of 35%.
Its MongoDB Atlas for Government cloud database software is currently being evaluated for use by the US Department of Health and Human Services.
Once authorised, MongoDB said it will be positioned to better capitalise on the significant popularity of MongoDB across a number of US federal government agencies.
Q4 guidance
Looking ahead, MongoDB said it expects an adjusted fourth-quarter net loss of 24 cents to 21 cents per share on revenue of $239m to $242m.
The MongoDB database platform has been downloaded over 210 million times, and the company has more than 31,000 customers in over 100 countries.
Read more: Google to lower fees for its cloud service