MIND Technology (MIND) soars 24% on US Navy deal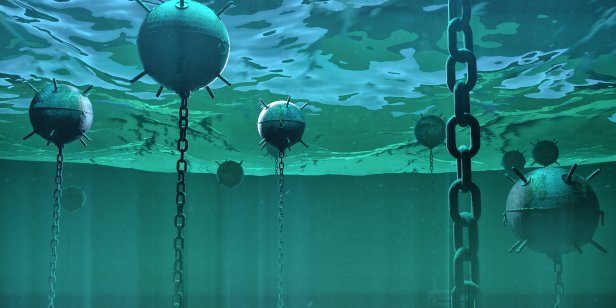 MIND Technology (MIND) stock rose in early trading on Tuesday on news of a cooperative research and development agreement with the US Navy.
The agreement allows scientists and engineers from the company and the US Navy's Naval Surface Warfare Center to collaborate on optimising a new generation of mine-hunting sonar systems.
In pre-market trading, MIND was up 24% at $1.70.
Innovation focus
"This agreement demonstrates our corporate focus on innovation, and new technology, which has delivered game-changing capabilities such as our unique full-swath MA-X sonars, will continue to define the gold standard in underwater sensing," MIND CTO Andy Meecham said.
Financial details of the deal were not released.
MIND provides technology to the oceanographic, hydrographic, defence, seismic and security industries.
Its equipment is used in undersea surveys in the oil and gas industry to help find deposits, and it provides anti-mine and anti-submarine equipment used in naval warfare.
Read more: Could defence stocks be a boon for investors?