Mid-day: Benchmarks rise as earnings reports spurs investors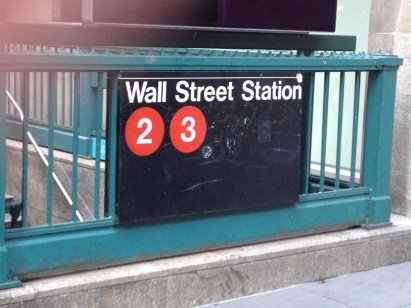 US indices are up across the board in trading Tuesday as the market digests a string of earnings reports.
By noon EDT (UTC-4), the S&P 500 was up 0.6%, the Dow Jones Industrial Average was 175 points higher or 0.5%, while the Nasdaq Composite was 0.7% higher.
The Dow and the S&P 500 sit less than 1% from all-time highs.
Tuesday's winners and losers
Shares for Johnson & Johnson are up 3% after the company reported third-quarter results showing earnings per share beat analyst estimates by 25 cents per share.
Shares for Procter & Gamble dropped 1% despite better-than-expected financial reporting.
Shares for Walmart are up more than 1% after Goldman Sachs said shares could rally nearly 40%.
Shares for United Airlines are down 2.14%, while shares for Tesla jumped 0.35% on Tuesday ahead of the EV-maker's earnings report slated for this week.
In assets, the yield on the benchmark 10-year US Treasury note ticked up to 1.633% Tuesday from 1.583% Monday.
What is your sentiment on US30?
Vote to see Traders sentiment!
Third-quarter earnings season is underway
On Tuesday, Netflix, United Airlines and Procter & Gamble will release their earnings reports. Later this week, Tesla, Verizon and IBM are also expected to report.
Global markets
The pan-continental Stoxx Europe 600 rose 0.3%, while in Asia, China's Shanghai Composite gained 0.7%, and Hong Kong's Hang Seng climbed 1.5%.
South Korea's Kospi and Japan's Nikkei 225 each added about 0.7%.
Read more: Strong consumption to drive cocoa prices upwards