Metcash's (MTL) stock surges to 6-week high on strong earnings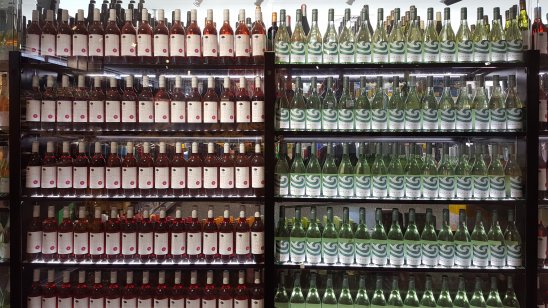 The stock price of Australian retail distributor Metcash climbed to six-week high after the company reported strong first half earnings.
Metcash shares surged 7.3% to AUD4.24 after it announced underlying earnings before interest and tax (EBIT) in the six months ended October jumped 13.9% to AUD231.2m ($162m).
Underlying profit after tax jumped 13.1% to AUD146.6m, with revenue rising 1.3% to AUD7.2bn. Interim dividend was set at 10.5 Australian cents per share, 31% higher than a year earlier, the company said in a statement.
Driven by liquor, hardware sales
The robust earnings were driven by strong sales from its liquor and hardware segments. Liquor sales rose 6.6% to AUD2.2bn, whereas that of hardware jumped 17.9% to AUD1.5bn. They offset the 4.9% decline in the food segment.
"This is a significant achievement given the many challenges in the half including staff isolations, labour shortages, supply chain issues, continuously changing health regulations and other lockdown-related impacts," CEO Jeff Adams said.
"Importantly, the sales momentum seen in recent periods has continued into the second half with sales growth recorded in all Pillars in the first five weeks of the half. We are also expecting our Food and Liquor pillars to benefit from a strong Christmas/New Year trading period and their extensive regional presence," he added.
Read more: Woolworths (WOW) in 0m takeover bid for API