Merck shares up 11.5% on oral Covid-19 antiviral drug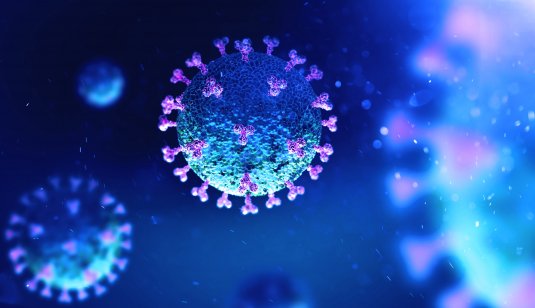 Merck announced Friday it, in conjunction with Ridgeback Biotherapeutics, has developed an oral antiviral medication that, "significantly reduced the risk of hospitalisation or death" for Covid-19 patients.
Merck shares spiked on the news, opening Friday at $83.76 (£61.86) versus Thursday's $75.10 closing share price – an 11.5% increase.
The Kenilworth, New Jersey-based pharmaceutical manufacturer added it plans to seek emergency use authorisation from the US Food and Drug Administration (FDA). If authorised, the therapeutic – named molnupiravir – would be the first oral antiviral Covid-19 treatment, the company added
Oral antiviral treatment
"With these compelling results, we are optimistic that molnupiravir can become an important medicine as part of the global effort to fight the pandemic," said Merck CEO Robert Davis in the announcement. "We will continue to work with regulatory agencies on our applications and do everything we can to bring molnupiravir to patients as quickly as possible."
The initial trials showed molnupiravir reduced the risk of hospitalisation or death by 50% in adult patients with mild-to-moderate Covid-19, Merck reported in its announcement. Through day 29 of the clinical trial, no deaths were reported in patients who received molnupiravir, versus eight deaths in patients who received a placebo.
The interim analysis included 775 patients with mild-to-moderate Covid-19 who were required to have at least one additional risk factor associated with poor disease outcome, Merck added.
Additionally, molnupiravir proved equally effective across the Gamma, Delta and Mu variants.
Read more: ShineWater secures distribution deal with Anheuser-Busch