Merck moves higher on FDA petition for new oral Covid-19 drug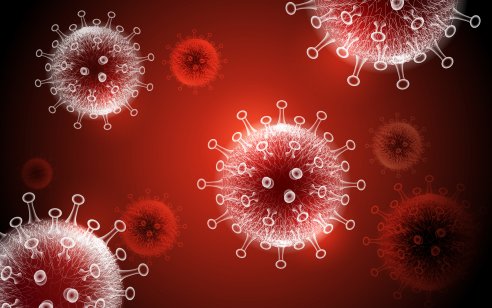 Merck announced Monday it petitioned the US Food & Drug Administration (FDA) for Emergency Use Authorization for its newly developed oral Covid-19 treatment, molnupiravir.
Merck shares rose on the news, to $81.31 at Monday's opening bell, versus Friday's $80.65 closing share price.
Ridgeback partnership
The request comes following positive results of a clinical trial showing a 50% decrease in hospitalization and death for molnupiravir patients compared to placebo recipients. Merck, along with its partner Ridgeback Biotherapeutics, is "actively working with regulatory agencies worldwide to submit applications for emergency use," in the coming months, the company said in a press release.
Merck said it expects to produce up to 10m molnupiravir treatments through year-end. Merck has already contracted to supply the US government with 1.7m molnupiravir treatments and is currently in discussions with an undisclosed number of other governments to supply the oral Covid-19 treatment.
Merck and Ridgeback previously announced the development of molnupiravir on 1 October, sending Merck shares 27.1% higher. Ridgeback is a Miami, Florida-based public-private collaboration and not traded over any exchange.
'U

nprecedented urgency

'
"The extraordinary impact of this pandemic demands that we move with unprecedented urgency, and that is what our teams have done by submitting this application for molnupiravir to the FDA within 10 days of receiving the data," said Merck CEO Robert Davis.
Molnupiravir will be priced on a tiered scale based on World Bank country income criteria. Merck signed a non-exclusive licensing agreement with Indian pharmaceutical manufacturers to produce a generic version in more than 100 countries, the company added.
Molnupiravir was developed by Ridgeback Biotherapeutics on the campus of Emory University. Future profits from molnupiravir will be split by Merck and Ridgeback two entities, based on development and regulatory-approval benchmarks.
Read more: Merck shares up 11.5% on oral Covid-19 antiviral drug