What is a market maker?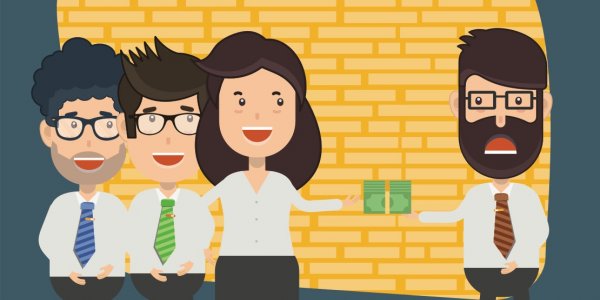 A market maker is an individual or organisation that takes on the risk of holding a particular security in order to allow investors to trade that security. They quote both a buy and a sell price of this product in the hope of getting investors to trade it.
Where have you heard about market makers?
You may have heard about market makers in the context of market trading. Occasionally, overseeing organisations such as the Federal Reserve of the US carry out investigations into the way market traders make money. For example, two trading firms have been accused of giving their customers a poor deal .
What you need to know about market makers...
Market makers carry out the function of keeping the market liquid. Although they can be individuals, the size of the investments needed to allow traders to buy and sell the security means that they are usually large broking firms. Market makers are especially prevalent in currency exchange, where the market makers tend to be banks and foreign exchange trading firms. Clients buy from and sell to the market maker.
Related Terms
Latest video