Manchester United reports loss as matchday revenues sink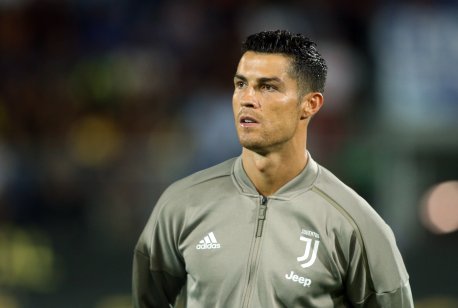 UK football club Manchester United reported an annual loss of nearly £37m on Friday as measures to curb the spread of Covid-19 kept stadiums empty for the much of the 2020/21 season.
Worst affected were matchday revenues, down to £7.1m from £89.8m in the previous season, which only saw stadiums shut from the middle of March 2020.
Commercial revenues also fell, down to £232.2m in the 2020/21 financial year from £279 in the prior year, hit by the lengthy closure of the club Megastore, the lack of a pre-season tour and lower sponsorship deals.
Broadcasting win
These losses were partially offset by growth in broadcasting revenues, as the end of the 2019/20 season – played before the start of the current season – was broadcast on free-to-air TV, and as the club enjoyed a run in the Champions League and then the Europa League, which Manchester United lost in a penalty shootout.
Broadcasting revenues climbed to £254.8m from £140.2m in the previous year.
Total revenue for the 12 months ending 30 June was £494.1m, down from £509m in the 2019/20 financial year.
Given falling revenue and increased expenses related to its Covid-19 response, the company reported an operating loss of £36.9m after a £5.2m profit in the previous year.
Ronaldo returns
While the club's Old Trafford stadium since the beginning of the current season has welcomed back capacity crowds, it remained cautious on the outlook given the pandemic-related uncertainties that still surround the leisure sector and the near certainty that football clubs will be among the first to shut their doors if restrictions are re-imposed.
Nevertheless, the club is currently flying high – topping the UK Premier League table and also welcoming back iconic player Cristiano Ronaldo. The club remains one of the most popular in England and across the globe.
"It has been an exciting start to the season at Old Trafford, with capacity crowds in attendance for the first time in almost 18 months," said Ed Woodward, Manchester United's executive vice chair, adding the club is looking forward to "the rest of the season and beyond with great optimism."
Shares in Manchester United are traded on the New York Stock Exchange and were down 1.8% at $17.62 in pre-market trade.
Read more - Sector analysis: Investing in football clubs