LUNA crash spells months-long altcoin trouble: Analyst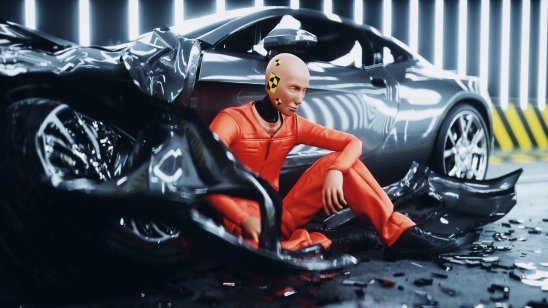 Last week's altcoin crash will continue to hurt the sector for months, says a leading cryptocurrency analyst.
LUNA lost almost all of its value last as its sister coin TerraUSD (UST), a stablecoin, depegged from the US dollar. UST subsequently also suffered heavy losses and the declines of both digital currencies had a ripple effect throughout the altcoin market.
What is your sentiment on BTC/USD?
Vote to see Traders sentiment!
Ether (ETH) to USD
Liquidity and demand dry up
It appears that the altcoin liquidity and buy-side demand have "dried up," Alex Benfield, a cryptocurrency analyst with Weiss Ratings in Jupiter, Florida, told Capital.com.
"Many projects are going to suffer deep losses over the coming months as investors flee back to value," said Benfield. "Interesting times lie ahead."
Many investors and institutions preferred to liquidate altcoins rather than market leaders bitcoin (BTC) and ether (ETH), the digital coin backed by the Ethereum blockchain network, noted Benfield.
He said Terra UST's implosion was "just the straw that broke the camel's back" for crypto markets. But after dipping near the previous bull market's highs, bitcoin and ether shows signs of rising.
"Sure, (BTC and ETC) prices could go lower from here, but this looks like the (BTC) market has hit its bottom," said Benfield.
Both LUNA and Terra UST were among the top 10 cryptocurrencies by market capitalization when the two altcoins nosedived. Benfield said LUNA's and UST's crashes were almost unprecedented.
LUNA, which hit an all-time high of $115 in April, plumetted to a fraction of a cent. Never before had the price of a top 10 crypto asset fallen near zero so fast, according to Benfield.
Bitcoin boost needed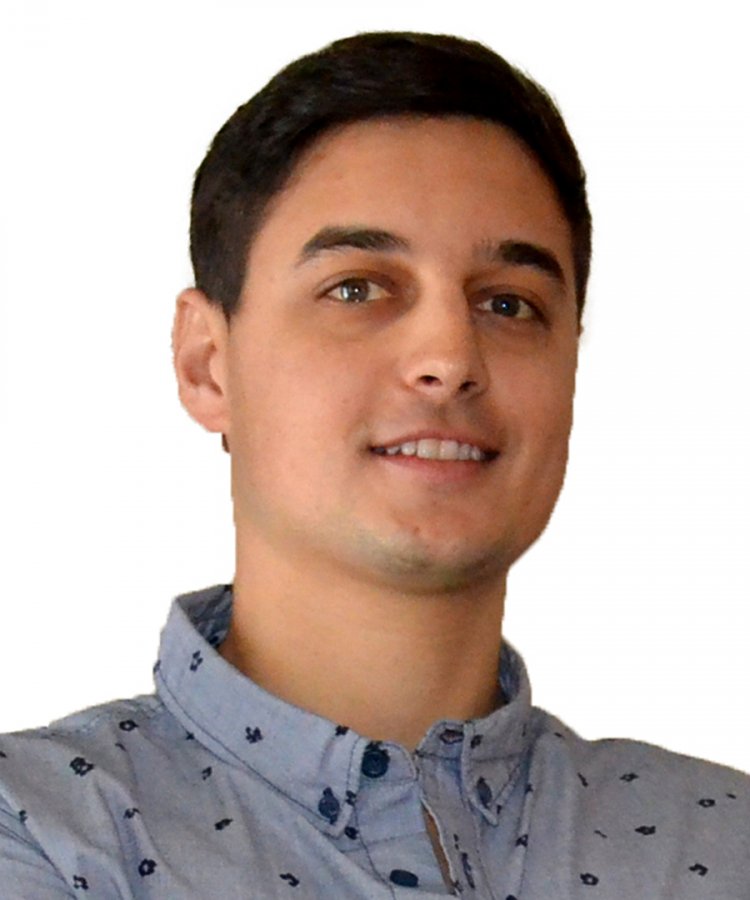 Alex Benfield, Weiss Ratings analyst (Photo courtesy of Alex Benfield.)
Last week, before LUNA and UST fell so heavily, Benfield told Capital.com that altcoins need a boost from bitcoin – in the form of a sustainable gain – before they can flourish.
Altcoins typically rise and fall with bitcoin, the world's largest cryptocurrency in terms of price and market capitalization. Like bitcoin, ]altcoins have also become more closely tied to stock market, particularly the tech sector, and macroeconomic conditions.
Dogecoin (DOGE) to USD
Hedge funds and institutions forced to sell
As Capital.com reported last week, crypto market players are watching to see how low LUNA can go.
"Many large hedge funds and institutions owned sizeable positions in LUNA and UST, and this crash forced many of them to liquidate other altcoin holdings in order to procure cash," said Benfield. "Obviously, this had ripple effects on the market and sent the prices of other altcoins plummeting."
Benfield said the entire cryptocurrency market fell as investors processed higher-than-expected inflation numbers to pair with recently announced interest rate hikes.
Investors panicked
Solana (SOL), dogecoin (DOGE), avalanche (AVAX), tron (TRX), unus sed leo (LEO) and Algorand (ALGO) were among altcoins that took heavy hits last week. They have continued to fall this week. TRX and LEO fell after bucking the trend of falling altcoin prices that has been prevalent since the start of 2022.
"Investors who were already worried about the macroeconomic factors affecting the crypto market then also panicked when they witnessed the implosion of the Terra ecosystem," said Benfield.