London Stock Exchange Group (LSEG) to buy Quantile for £274m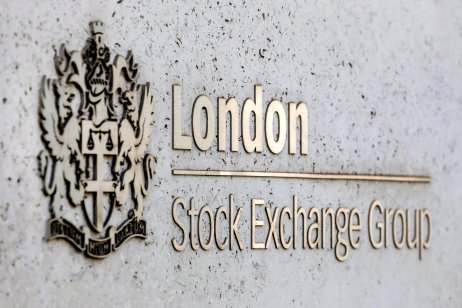 The London Stock Exchange Group (LSEG) announced on Monday that it will buy Quantile Group for £274 million ($363.6m).
Quantile was founded in 2015 by former Morgan Stanley banker Stephen O'Connor and provides portfolio management services for derivatives traders.
LSEG said the company would be complementary to its clearing services, which provide risk management and capital efficiencies.
Quantile would be a standalone within LSEG's Post Trade division following the deal, and its services would be available on an open-access basis.
Better customer offering
Head of the Post Trade division, Daniel Maguire, said the acquisition "significantly enhances LSEG's multi-asset class customer offering across the transaction lifecycle by providing more sophisticated tools and infrastructure for customers to optimise their financial resources and drive greater operational efficiencies in OTC derivatives".
Andrew Williams, Quantile chief executive, commented: "I am delighted with this agreement to become part of LSEG. Quantile and LSEG share many of the same values, including a culture of innovation and a focus on delivering market-leading services.
"I look forward to working with Daniel and the team to accelerate our growth and to continue to deliver efficiencies and portfolio optimisation for our customers and the wider OTC derivatives marketplace."
The deal is expected to complete in 2022 subject to regulatory approval.
Read more: Can listing reforms shake up the UK's sclerotic stock market?