Link (LNK) gets $73m bid for banking, credit management unit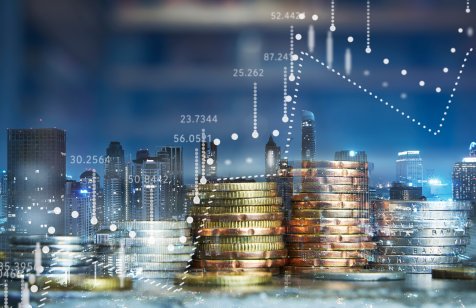 Australia's Link Administration Holdings has received a €65m ($73m) unsolicited bid from LC Financial Holdings (LCFH) for its banking and credit management (BCM) business, the second offer for the unit within two weeks.
LCFH offers to pay €50m upfront, with the remaining €15m to be paid upon meeting certain targets, Link said in a statement.
The offer is higher than the EUR55m bid lodged by a syndicate led by Pepper European Servicing on 12 November.
BCM operates in Europe
Operating under the BCMGlobal brand, Link's banking and credit management unit has operations in Ireland, the UK, the Netherlands and Italy.
Link has allowed both bidders to conduct their due diligence process.
Progress on Carlyle's takeover bid
Earlier this month, Link received a AUD2.8bn ($2.02bn) takeover bid from Carlyle Group, the second time the private equity firm made a bid for the data services company.
Link said on Tuesday that it has granted Carlyle and its advisers access to virtual data room and executive leadership team.
Following the announcement, Link's stock price rose to as high as AUD4.97 before ending the day at AUD4.93, up 0.6% from Monday's close.
Read more: Carlyle renews interest in Australia's Link with .1bn bid