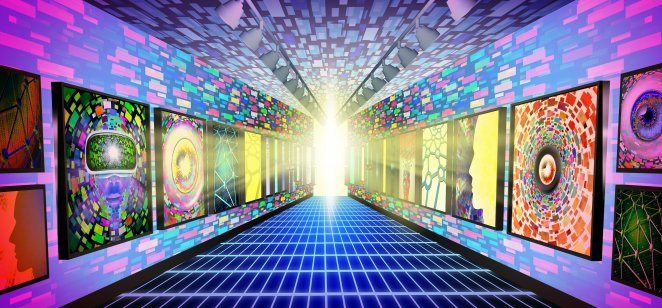 Content
Klaytn, Asia's dominant metaverse blockchain ecosystem which is behind the KLAY token, has joined forces with OpenSea, the world's leading NFT marketplace, to invest in the Asian NFT ecosystem.
The partnership, announced at NFT.NYC recently, will include collaborations in a number of areas between the two firms.
KLAY to US dollar
The partnership also looks to scale-up the NFT ecosystem, strengthen ties, and bring greater visibility to Asian NFT projects worldwide, Klaytn said in a statement.
Klaytn Foundation is a non-profit organization that was established to accelerate global adoption and ecosystem maturity on Klaytn.
What is your sentiment on KLAY/USD?
Vote to see Traders sentiment!
Kakao dominates Korea digital market
The foundation manages the US$500m Klaytn Growth Fund and operates alongside Krust, the holding company for all overseas ventures of internet giant Korean digital firm Kakao which dominates its home market.
In addition to to KLAY the Klaytn ecosystem already has tie-ups with blue chip crypto names such as Binance, backers of BRB and Chainlink.
LINK to US dollar
Klaytn Foundation head of global adoption, David Shin, said: "We're excited to partner with OpenSea on this critical step towards our vision of building a blockchain for metaverse, gamefi and the creator economy."
Klaytn has forged strong partners in Asia, including Singapore-based Altava Group, Thailand-based East NFT, Japan-based Soramitsu which is involved with a number of central bank digital currencies in the region.
OpenSea prone to scandal
The Korean firm is also collaborating with China-based Blockchain-based Service Network and is involved in projects related to NFT, wallets, dapps, defi, and more.
OpenSea is the leading peer-to-peer marketplace for NFTs but it has been hit by a number of scandals including insider trading and hacks on its system.
Klaytn's home market is the most developed crypto nation on the planet, and despite the recent travails of the Terra blockchain is home to the highest concentration of developer talent globally.
Read more