Kazera (KZG) stock rises due to diamond and tantalum update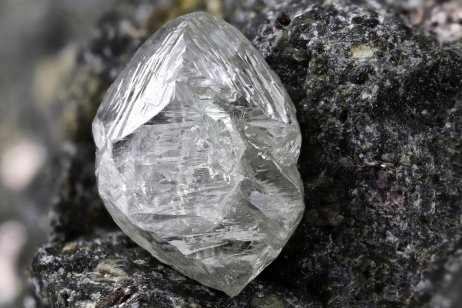 AIM-listed Kazera Global, an investor in the resources sector, saw it stock price jump 17% to 1.2p in early morning trading before dropping back to 1p mid-morning.
The initial stock rise owed much to a positive update on Kazera's diamond and tantalum mines.
The company said diamond production for the current production cycle, which ends in January, was already more than 750 carats, with a target of 1,000 carats for the entire cycle.
Kazera said that in addition to this, the Tantalite Valley mine was now in the final phase of testing, with tantalum production on schedule to commence straight away.
The board conceded that the past year had been a difficult one operationally due to the Covid-19 pandemic, and there had been difficulties getting diamond gravels mined and processed. Despite this, the company said that it had succeeded in getting the processing plant fully operational and had started processing diamond gravels in accordance with its original business plan.
Reinvestment of cash
With production up, Kazera expects to be significantly cash flow positive during 2022, which could enable money to be reinvested into resource definition and mining across the business.
Commenting on the latest figures, Dennis Edmonds, Kazera's CEO, said:
"With minimal cash we have succeeded in getting both our diamond and tantalum operations into commercial production. We look forward with increased confidence to building upon that foundation in 2022."
He added: "Apart from the material growth of revenues, we see major upsides from proving up further resources at Tantalite Valley and developing our lithium resources - a commodity in extremely high demand as the global economy continues its transition to Net Zero and increased electrification."
Read more: Gemfields stock shines after record auction returns