Asahi Kasei (3407) jumps on hydrogen production plant reports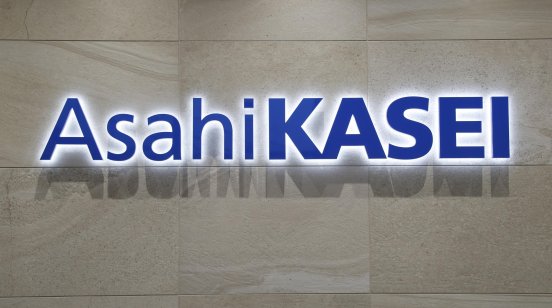 Japanese chemicals producer Asahi Kasei was the top percentage gainer on the benchmark Nikkei 225 index in Tokyo on Thursday on reports that the company aims to set up one of the world's largest hydrogen production systems by 2025.
Asahi Kasei stock jumped 3.6% to an near two-week high of JPY1,164 on Thursday.
Asahi Kasei is looking to build one of the world's largest hydrogen production facilities with an aim to lowering prices to one-third of current levels, Nikkei Asia Review reported on Thursday.
Fuel of the future
Hydrogen is touted as the fuel of the future because it does not emit greenhouse gases when burned. However, currently, hydrogen is produced mainly from fossil fuels, according to the International Energy Agency.
"Asahi Kasei's production equipment uses electrolysis to free hydrogen from an aqueous potassium hydroxide solution," reported Nikkei Asia Review.
In the US, President Joe Biden's administration has allocated $9.5bn to the development of hydrogen production, as a part of a trillion-dollar infrastructure bill.
"In the Net Zero Emissions by 2050 Scenario, total hydrogen demand from industry is expected to expand 44% by 2030, with low-carbon hydrogen becoming increasingly important," said International Energy Agency in a report.
Read more: Technology stocks rebound in Asia-Pacific stock markets