ITM Power (ITM) stock nudges higher on bullish trading update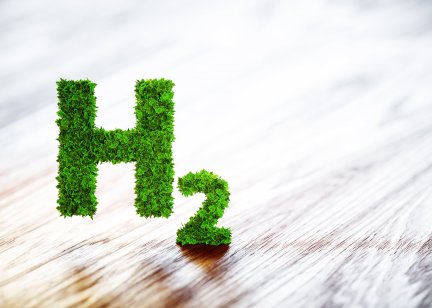 ITM Power (ITM) saw it stock price climb 3.48% to 388p early morning after delivering an upbeat trading statement.
The AIM-listed energy storage and clean fuel specialist revealed revenue of £4.1m ($5.47m) for the half-year to end of October (2020: £0.2m) with a gross loss of £2.4m (2020: loss of £2.8m).
The company also reported an adjusted EBITDA loss of £13.0m (2020: loss of £10.4m) and a net cash at half-year-end of £166.6m excludes net £242m raised in November.
ITM pointed to a successful £250m fund raise completed post-period end in November. It also highlighted the site for the second 1.5 GW UK factory acquired in Sheffield and confirmed the first overseas factory (of 2.5 GW) to follow, to create 5 GW of capacity by the end of 2024.
Commenting on the latest figures Dr Graham Cooley, CEO of ITM Power, said: "Today's update provides a compelling endorsement of how fast our markets are growing and our decision to raise further funds to increase capacity domestically and internationally to take full advantage of this growth.
He added: "Together with our partners, we believe we can gain a material market share as a result of our experience, expertise and capacity to help industry to decarbonise using green hydrogen."
Read more: Oil prices fall on uncertain new year demand