IP Group announces £35m share buyback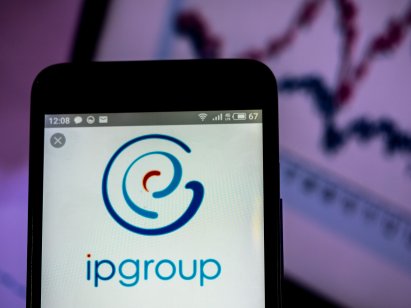 British-based intellectual property business IP Group, which invests in technology companies, announced its share buyback programme on Friday.
IP group, which has its headquarters in London, has announced that it has reserved up to £35m ($47.7m) for share buybacks. The company said that "in light of the Group's prevailing share price, notwithstanding recent portfolio events," the board has decided to formally launch the programme.
Buyback plan launch
"The Group has entered into a non-discretionary arrangement with Numis to manage the Buyback Programme and repurchase Ordinary Shares on its behalf and within certain parameters, including to only buy back Ordinary Shares at a discount to Hard NAV per share," the statement said.
IP Group said that Numis will make its trading decisions in relation to the Ordinary Shares independently of the Group, and that purchases of ordinary shares pursuant to the buyback programme will take place in open market transactions.
What is your sentiment on IPO?
Vote to see Traders sentiment!
Shareholder value
"The Buyback Programme is in accordance with IP Group's general authority to purchase a maximum of 106,253,373 Ordinary Shares, granted by its shareholders at the Annual General Meeting held on 9 June 2021," the statement said.
IP Group's stock price was up 3.58% at 127.4p in afternoon trading.
Read more: Oxford Nanopore wins Oracle backing for upcoming IPO