Investments in Asia-Pacific hotel sector seen to be rising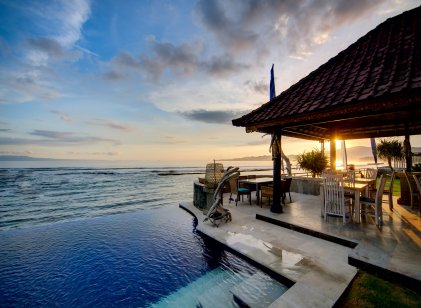 Investor sentiment is becoming optimistic about the Asia-Pacific hotel sector with more money being pumped in during the first half of 2021, a new research has found.
Investments in hotels during the first half of 2021 reached $4.7bn, primarily driven by deals in Australia and Japan, according to property consultancy firm CBRE. The firm added that investments in the second quarter of 2021 itself reached $2.3bn, "only a 5.1% decline quarter-on-quarter".
"Following a hugely challenging 12 months after the onset of the [Covid-19] pandemic, investor sentiment towards hotels has improved in recent months on the back of the vaccine rollout and expectations of economic recovery," the report stated.
Large amount of capital chasing deals
Some of the key deals included Blackstone's acquisition of eight hotels in Japan for JPY60bn ($537m) and the AUD260m ($188m) purchase of the Travelodge portfolio in Australia by Salter Brothers.
"The gap between buyer and seller expectations still exists but it is narrower compared to 2020. There continues to be a large quantum of capital looking for returns in the hotel sector. With hotel prices having remained stable in some markets such as Australia or in resort destinations like the Maldives, this indicates that yields might have fallen," CBRE said in its report.
Some major tourist destinations in the region have indicated a path towards reopening. Indonesia's Bali airport will be reopened for select flights starting 14 October while Australia is also opening international borders for its citizens from November. Malaysia, another key tourism destination, has also said that it plans to reopen borders by December for fully vaccinated international tourists.
Long-term investors active in the market
According to CBRE, hotel investment demand is expected to increase in the coming months as vaccination rates improve and economies start to recover. "Well capitalised and experienced investors who are looking beyond the downturn and adopting a longer-term view towards investment returns have been increasingly active in recent months," the firm said.
Read more: Bali reopens to international travellers in mid-October