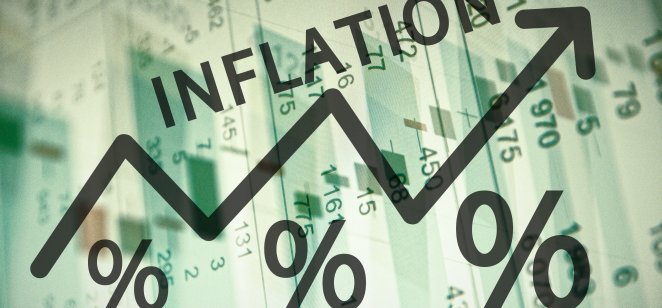 Economic activity in the UK's services sector increased at a faster pace in September, while inflationary pressures intensified as businesses continued to pass on higher costs to their customers.
The monthly survey of procurement executives by IHS Markit showed the service sector Purchasing Managers' Index (PMI) rose to 55.4 in September, up from August's six-month low of 55. A PMI above 50 indicates economic activity is expanding.
While manufacturers had experienced a much earlier bounce as production began to be ramped up to meet expected pent-up demand for when lockdown restrictions began to be eased on 12 April, many service sectors – particularly hospitality and non-food retail – had to wait to see their bounce until the economic re-opening.
Peak demand ebbs
Services PMI peaked in May at 62.9 points as the final retail and indoor hospitality restrictions were eased, but high levels of demand and intensifying supply chain bottlenecks, caused by staff shortages and capacity constraints, have weakened sentiment among the survey's respondents in the intervening months.
Indeed, the September services PMI report showed that while 34% of the managers surveyed reported an increase in output, 13% indicated a reduction, many noting supply disruptions and staff shortages – particularly in the hospitality sector.
New order growth slowed for the fourth month running, with the latest increase in business volumes the smallest since the return to growth in March.
Inflation persists
The survey also indicated growing price pressures due to rapid increases in fuel and energy costs, and as this burden was partially passed on to customers, the rate of prices charged inflation accelerated sharply – at the fastest pace since the survey began in 1996.
Meanwhile, the full burden of the recent fuel crisis and the raising of the tariff cap on energy suppliers is yet to be recorded in the PMIs – the first impact of these is likely to be recorded in the October surveys.
Duncan Brock, group director at the Chartered Institute of Procurement and Supply, sounded an ominous tone as service sector firms prepare for the Christmas period.
He warned: "As prices charged rose at their fastest rate since 1996, it seems the floodgates are open for higher inflation to wash through the UK economy, and firms fear the growth this month may be eroded further by higher costs and shortages as we move towards the festive period."
Market reaction
The pound was buoyed by the data, as the prospect of higher and more persistent inflation to come might leave the Bank of England with no other option than to tackle price pressures head-on with an earlier than expected interest rate hike.
Against the dollar, the pound was 0.1% higher at $1.3619 and versus the euro it climbed 0.2% to £0.8514. Sterling gained 0.3% to JPY151.42 against the Japanese yen and rose 0.3% to CHF1.2615 versus the Swiss franc.