IndusInd Bank's quarterly profit surges on low base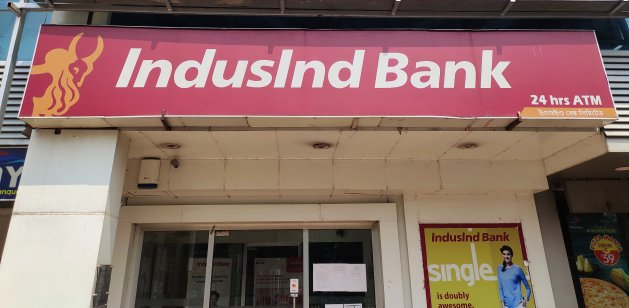 IndusInd Bank, the Indian private sector lender, reported a near doubling of its net profit due to low base in the previous comparable period.
The consolidated net profit for the quarter ended 30 June rose 99% YOY to INR10.2bn from a year ago. The total interest income, the difference between the interest the bank paid and received, rose marginally by 2% to INR61.8bn from the year ago period, according to IndusInd Bank in an exchange filing.
The net interest margin, a measure of profitability, shrunk to 4.06% in the latest quarter from 4.28% for the June-ended quarter last year.
"The first quarter of this financial year witnessed spread and subsequent containment of COVID second wave across the country. The economy once again showed resilience with higher activity levels compared to the first wave, supported by effective fiscal and monetary support," the filing said, quoting managing director and CEO, Sumant Kathpalia.
Indian lenders had to take a hit on earnings and profitability after the global outbreak of COVID-19 in March 2020, which prompted a massive lockdown of all economic activity. Since then, the central bank has offered moratorium to borrowers to tide over the crisis, leaving banks with higher provisions.
The lender's advances as on 30 June this year stood at INR2.1tn, compared with INR1.98tn a year ago. Total deposits were at INR2.7tn as against INR2.1tn.
Shares of IndusInd Bank ended 0.6% lower at INR975.8 on the National Stock Exchange of India.