Indonesia buy now, pay later start-up Kredivo enters Vietnam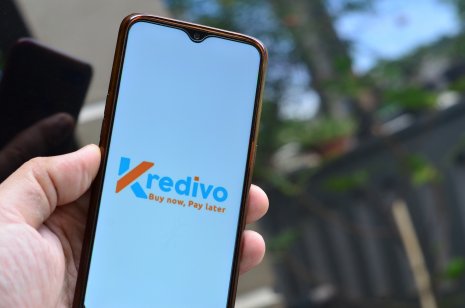 Indonesia's buy now, pay later (BNPL) start-up Kredivo is entering Vietnam, its first international foray, to tap underbanked communities in the country.
The BNPL firm will tie-up with Phoenix Holdings to establish Kredivo Vietnam Joint Stock Company, it said in a statement on Friday (27 August). The joint venture is partnering with finance company VietCredit to operate Kredivo's BNPL service.
The announcement came after Kredivo's parent FinAccel earlier this month said it was eyeing US listing via special purpose acquisition vehicle (SPAC) in the first quarter of 2022, with valuation estimated at USD2.5bn.
Similar consumer patterns
"The launch of Kredivo in Vietnam, our first market outside of Indonesia, is another key achievement and milestone for the business this year. Vietnam came as a logical choice given the low penetration of credit cards in the country and a rapidly growing middle class; the fast growing e-commerce market; and the similarities in the demographic and consumption patterns to Indonesia,'' chief operating officer Valery Crottaz said.
Founded in 2015, Kredivo has nearly four million approved users and partnerships across eight of the top 10 e-commerce merchants in Indonesia. Aside from BNPL service, it also provides peer-to-peer lending.
"In Vietnam, with a golden generation that is upwardly mobile and digital native, our services like Buy Now, Pay Later will cater to consumer needs where other credit services come with unreasonably high barriers," said Nguyen Lan Trung Anh, CEO of Phoenix Holdings – a family investment office which invests in digital bank Timo, payment services Moca and peer-to-peer lending Interloan.
Trade iShares MSCI All Country Asia ex Japan ETF - AAXJ CFD
Read more: Singaporean buy-now, pay-later firm FinAccel eyes US SPAC listing