Indo-American Esper raises $60m in fresh fundraising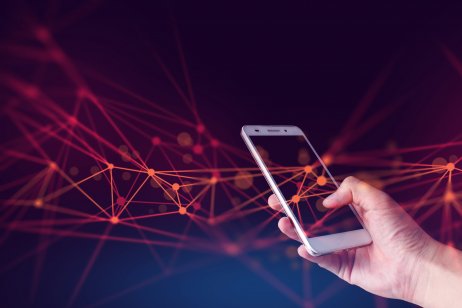 India and US-based software platform developer Esper has raised $60m (£44m) in Series C funding led by global venture capital and private equity firm Insight Partners, according to a company statement.
The investment, which follows a $30m Series B fund in May 2021, takes DevOps platform developer Esper's total funding to $100m.
Existing investors
Existing investors in the company, including Scale Venture Partners, Madrona Ventures and Root Ventures also took part in the latest round, the statement said.
"India witnessed unprecedented digital transformation since the pandemic, which makes it a unique market with the potential to adopt DevOps across every industry. Android DevOps has the potential to transform Indian businesses through their journey towards agility, increase operational efficiency and control costs," Esper CEO and co-founder Yadhu Gopalan said.
Insight Partners
Founded in 1995, Insight Partners has invested in more than 400 companies worldwide and has raised more than $30bn through a series of funds.
Esper said it had developed the industry's first DevOps platform for intelligent edge devices and was named one of the top 10 hottest start-ups in 2021 by CRN.
DevOps combines software development and IT operations to shorten the systems development lifecycle and provide high-quality software.
Expansion plan
"Esper's team in India is pivotal to the company's growth. Currently 83 employees work out of India and are responsible for designing and engineering Esper's core DevOps platform along with tackling the core marketing and sales functions. We plan to increase the employee count to 200 by 2022 as we are looking to expand the Engineering and Sales functions," Esper chief operating officer and co-founder Shiv Sundar said.
Esper has over 200 paying customers and over 2000 developers using its platform for product development. The start-up addresses verticals as diverse as fast food, healthcare, connected fitness, retail and digital signage among others.
In 2021, the Seattle-based company quadrupled its headcount and tripled its office footprint in Bellevue, Washington, on a square footage basis.
Read More: India's Fino Payments Bank to float INR13bn IPO