Indian cancer care provider HCG's shares drop despite acquisition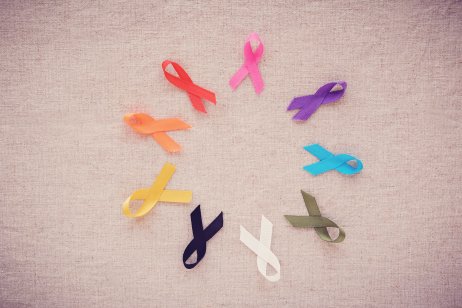 Shares of India's Healthcare Global Enterprises dropped on Monday hours after the nation's largest provider of cancer care said it has increased its holding in a domestic medical facility.
The stock was down some 2.34% to INR245.70 ($3.3) in afternoon trade on the National Stock Exchange (NSE), after the company told shareholders it has purchased an additional 60.9% stake in Suchirayu Healthcare Solutions.
Acquisition costs were not disclosed, but the deal boosts Healthcare Global's (HCG) holding in Suchirayu to 78.6%, according to a 22 November regulatory filing.
Based in the southern Karnataka state, Suchirayu runs a 110-bed hospital in the city of Hubli. The facility can be expanded to accommodate about 250 beds. The takeover is "expected to create synergetic benefits and market leadership in the geography," according to the statement.
"HCG continues on its path to optimize capital allocations around cancer care and strengthen its pre-eminent position around (India)," said HCG executive chairman Dr BS Ajaikumar.
"Mergers and acquisitions have been a core part of our strategy, and we have demonstrated our capability to integrate acquisitions. Having operated Suchirayu for the past four years with successful patient outcomes and desired financial results, acquiring a majority was a logical step in cementing our presence in the region.
"Hubli is an emerging geography with great potential, and the acquisition will deliver focused medical care into this micro-market. We continue to explore opportunities in the regional cancer leaders' space to further consolidate our dominant position," Ajaikumar added.
Bengaluru-headquartered HCG has a market capitalisation of around INR30.8bn on the NSE, where its shares have advanced some 50% so far this year. The firm runs 22 comprehensive cancer centers, across India and Africa.
Read more: India's Bharti Airtel bucks market trend, hits 52-week high