India's Wipro bags National Grid UK tech contract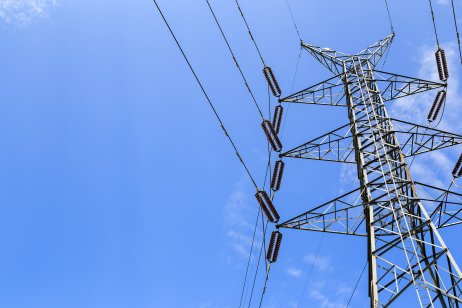 Indian software firm Wipro Limited has signed a multi-year technology contract with UK utility provider National Grid, the company updated local exchanges on Thursday. A report in datacenterdynamics.com said National Grid will spend up to $44.5m with Wipro which will provide 'next generation capabilities in data centre, networks and improve the operating model'.
In a press statement Shannon Soland, Chief Technology Officer, National Grid said, "As a strategic partner, Wipro will help us accelerate our digital journey as we work to achieve next generation capabilities in infrastructure hosting services.
Digital transformation
As part of this engagement, Wipro through its Boundaryless Enterprise solutions will facilitate National Grid's continued digital transformation, integration of its managed services and consolidation of multiple data centers across UK and US to next generation hosting services.
Wipro will also help with mainframe migration and transition to managed services, including the eventual implementation of a hybrid cloud solution for National Grid.
Emissions control
"Our data centre consolidation efforts will allow us to realise an over 60% reduction in our data centre footprint as well as realise a 40% reduction in our data centre CO2 emissions. Additionally this transformational program, in conjunction with Wipro, will position our IT capabilities to enable modernised SDDC techniques, technologies, and operating models to accelerate our own digital journey," Soland said.
In December 2020, National Grid had published a 'digitisation strategy' for its gas and electricity transmission businesses, where special mention was made on the group's efforts to minimise emissions.
Shares drop
On a volatile trading session today where stock indices came under selling pressure, Wipro shares closed at INR696.30, dropping 0.80%, at the National Stock Exchange.
Read More: India's Asian Paints reports fall in profit on higher input costs