India's Vodafone Idea shares rise 7% on payment moratorium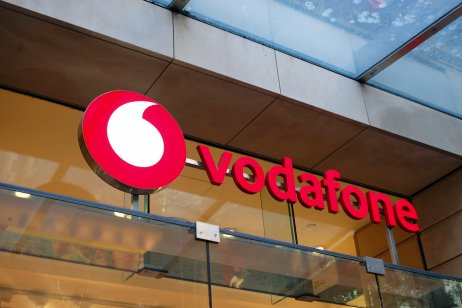 Shares of Vodafone Idea Ltd (VIL) soared Wednesday after the Indian telecoms operator became the first Indian telecom to accept the federal government's programme to defer spectrum payments for four years.
The four-year moratorium on spectrum payments is part of a government relief package announced in September that also included reduced bank guarantees and the option to convert statutory dues to government equity.
Following the announcement VIL shares, which opened flat at INR 10 per share Wednesday, closed up 7% at INR10.70 on the National Stock Exchange.
Cash-strapped
Cash-strapped VIL has net debt of INR1.9trn ($25.86bn) including INR1.6trn in statutory dues it owes the government for airwaves, a previous report in Economic Times said.
In its regulatory announcement, the telecoms operator said the company's board had agreed to exercise the option to defer spectrum payments for four years from October 2021 to September 2025.
This is in accordance with a notification issued by the Department of Telecommunications (DoT), India's telecom licensor, it said.
Exploring options
VIL further added that other options offered by the DoT will be considered by the company's board within the stipulated time frame.
The telecoms provider was referring to a decision on whether it would opt for the moratorium on adjusted gross revenue (AGR) payment and the option to convert interest on deferred payments into equity, according to a report in The Economic Times.
AGR is the usage and licensing fee telecoms operators pay to DoT.
October deadline
Last week, the licensor issued letters to all three private operators in the country – Bharti Airtel, Reliance Jio Infocomm and VIL – and gave them until 29 October 2021 to confirm the payment moratorium.
Bharti Airtel and RJio are yet to respond to the moratorium options, the same report said.
VIL, in which UK's Vodafone Group holds a 44.39% stake and India's Aditya Birla Group a 27.66% stake, was expected to infuse further funds of up to INR200bn. Of this, INR70bn–80bn was likely to come from promoters and the rest from bank guarantees, according to a report by The Indian Express.
Read More: Vodafone Idea needs massive fund infusion to survive, say analysts