India's Vodafone (IDEA) follows Airtel's suit, hikes tariff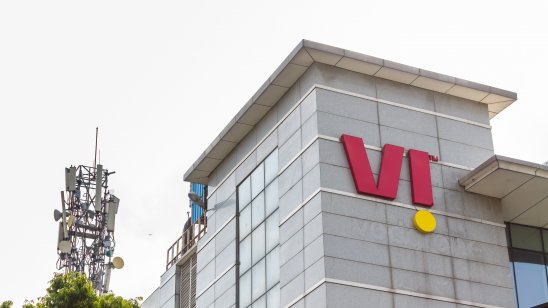 India's third-largest telecommunication services provider Vodafone Idea announced on Tuesday its second price hike this year, as the company prepared to increase its average revenue per user or ARPU.
Shares of the beleaguered company changed little after the announcement and traded at INR10.6 in the afternoon.
Much like its bigger rival Bharti Airtel, Vodafone Idea's tariff increase in mobile and data services was in the 20-25% band and would come to effect from 25 November, the company said its exchange filing. Bharti Airtel rose to a 52-week high yesterday after a similar announcement.
"The new plans will start the process of ARPU improvement and help address the financial stress faced by the industry. Vodafone Idea remains committed to play its role in accelerating the realisation of the Digital India vision of the government," the release added.
Relief from government
For the quarter ended 30 September, Vodafone Idea reported a marginal surge in on-quarter revenue and narrowing of net loss, after lockdown restrictions were eased. According to a recent company press release, ARPU in the latest quarter (July-September) surged to INR109 – up 5.3% on-quarter.
Vodafone Idea's consolidated revenue from operations in the three months ended 30 September was INR94.0bn ($1.26bn), up 2.8% from the preceding three months. The company's net loss narrowed to INR71.3bn in the latest quarter from INR73.19bn in the preceding three months.
The telecom operator benefitted from a much-needed relief package announced by the government of India in September for the telecommunication sector, which was weighed down by debt obligations. The government announced a four-year moratorium on dues and a revision of the definition of adjusted gross revenue.
Much needed hike
Rating agency CRISIL said that tariff hikes were essential to help operators return to a sustainable profitability path.
It would also enable them to invest in rolling out 5G mobile services over the medium term.
"Telecom is a capital-intensive sector because it requires continuous technological upgradation. Telcos would need to invest at least INR700bn at the 5G spectrum auction likely next fiscal if the bidding is prudent," CRISIL added.
Read More: Centrum says India cement sales hit by fuel costs, rain