India's Veranda Learning Solutions files early papers for IPO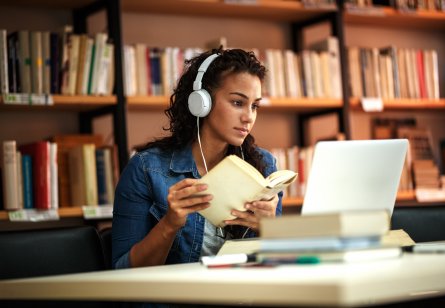 Indian education technology company Veranda Learning Solutions filed preliminary papers with the market regulator to raise INR2bn ($26.9m) through an initial public offering (IPO).
The company may also consider a pre-IPO placement of shares of up to INR500m prior to the filing of the final papers. If a pre-IPO placement is completed, the offer size would reduce, according to the draft red herring prospectus (DRHP) or early papers.
The south India-based firm intends to use INR600m of the net proceeds to repay debt, INR500m for "growth initiatives", INR251.89m for early retirement of debt used for Edureka acquisition and for general corporate purposes.
The company acquired local peer Edureka in September – a firm offering upskilling and reskilling courses – following a share purchase agreement dated 30 August for INR1.96bn. As a result, Edureka became a subsidiary, the DRHP noted.
Further acquisitions
"Where suitable opportunities arise, we may acquire or partner with companies or entities that we consider will enhance our business, revenues and profitability. We may execute strategic acquisitions within or outside our segment to expand our services," according to the DHRP.
"We may enter into joint ventures with local partners or explore opportunities to acquire other companies or entities that provide services in courses or jurisdictions which we do not cater to presently. This will enable us to further expand our business," it added.
The firm offers diversified and integrated learning solutions in online, offline hybrids and offline blended formats to students, professionals and corporate employees.
Systematix Corporate Services is the manager of the issue. Following the IPO, the company proposes to list its shares on both BSE and the National Stock Exchange.
Read More: India's Five Star Business Finance files for 9m IPO