India's Vedanta to restructure businesses, sets up committee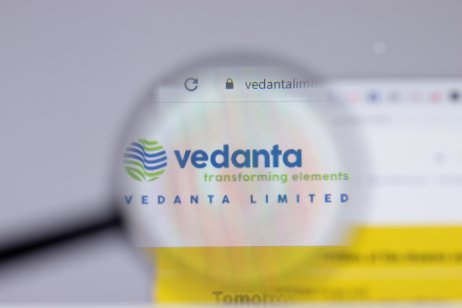 Indian energy company Vedanta initiated a business review that could yield de-mergers, spin-offs and strategic partnerships, according to an exchange update.
Vedanta, a subsidiary of Vedanta Resources, has operations in oil and gas as well as metals and minerals across India, South Africa and Namibia.
Subject to the results of the review, the company expects to de-merge its aluminium, iron and steel, and oil and gas businesses into separate entities to unlock value from some of these businesses.
A board committee has been created to evaluate all business restructuring proposals.
Vedanta shares closed at INR338.20, up 1.64% on the National Stock Exchange.
Advisers appointed
The company also appointed various advisers to assist the board in evaluating these options.
"The board has decided that, considering the scale, nature and potential opportunities for various business verticals of the company, it should undertake a comprehensive review of the corporate structure and evaluate a full range of options and alternatives including de-mergers and spin-offs for unlocking value and simplification of corporate structure," the company said in the update.
New global companies
"Over the past few years, the group has materially improved the operational performance of the businesses, increased cash flows, reduced debt whilst concomitantly focusing on accelerating investments in energy transition, health and safety and diversity. This step, which we announced today, whilst pending a detailed evaluation, is designed to create independent, industry-leading, global public companies, where each can benefit from greater focus, tailored capital allocation and strategic flexibility to drive long-term growth and value for customers, investors and employees," Vedanta Chair Anil Agarwal said in the update.
Markets regulator Securities and Exchange Board of India recently issued a warning letter to Vedanta over non-compliance of certain disclosure norms in relation to a related party transaction executed by the company.
Read More: India's Mensa Brands raises 5m and earns unicorn tag