India's SJS Enterprises fixes price band for IPO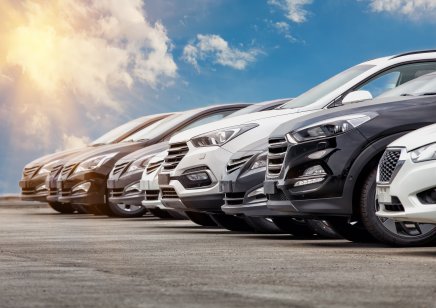 Indian automotive components maker SJS Enterprises has fixed INR531 to INR542 ($7.08 to $7.21) per share for its initial stake sale to the public, according to a press statement issued by the company on Wednesday. The initial public offering (IPO) will open for subscription on 1 November.
The company, based in the southern city of Bengaluru, is looking to raise up to INR8bn at the upper end of the price band.
Entire OFS
The IPO would be an entire offer for sale (OFS) by existing investors in the company, according to an online update by Edelweiss Financial Services, a manager to the issue.
Singapore-based Evergraph Holdings, an investor in the company owned by private equity firm Everstone Capital Partners, would tender up to INR7.1bn through the IPO. The company's managing director KA Joseph would offload up to INR900m.
At present, Evergraph Holdings owns 77.86% stake in SJS Enterprises and KA Joseph owns 20.74%.
Anchor Investors
SJS Enterprises is also looking to raise funds from anchor investors, a day prior to the IPO. The IPO will close for subscription on 3 November.
Automotive clients
SJS Enterprises is into manufacturing two dimentional decals and body graphics, dials, aluminium badges, wheel covers, nameplates and radiator grilles, bumper parts, door handles and instrument panel housings. The company's clientele includes automotive manufacturers such as Suzuki, Mahindra & Mahindra, Ford, John Deere, Volkswagen, Honda Motorcycle, Bajaj Auto and Royal Enfield.
The company also sells its products to auto component suppliers, consumer durable and appliance companies and medical device manufacturers.
Financial results
For the financial year ended 31 March 2021, SJS Enterprises posted a net profit of INR477.7m, up 15.7% from the INR412.9m recorded during the same period of the previous financial year. For FY21, the company's revenue from operations rose 16.40% to INR2.52bn from INR2.17bn recorded in the previous financial year.
Issue managers
Axis Capital, Edelweiss Financial Services and IIFL Securities are the managers for the issue.
Read More: Mercantile Port & Logistics sees rise in 2021 H1 revenue