India's RateGain Travel Technologies prices IPO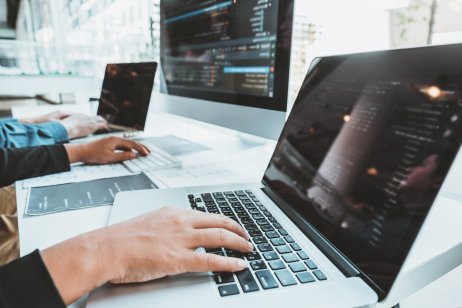 Indian technology firm RateGain Travel Technologies has fixed a price range of INR405-INR425 ($5.40-$5.67) a share for its initial stake sale to the public, according to a press statement by the company.
RateGain expects to raise about INR13.36bn ($178.31m) at the upper end of the range. The company's initial public offering will open for subscription on 7 December 2021 and close on 9 December 2021.
The company will also raise funds from anchor investors through a preferential issue a day before the IPO opens for subscription. The company has reserve shares of up to INR50 million for employees.
RateGain, which develops technology for travel and hospitality segments, will tender shares of up to INR3.75bn through a fresh issuance.
Existing investors in the company will sell about 22.605 million shares through the IPO, according to a filed prospectus.
Selling investor
TA Associates, an affiliated entity of American private equity firm TA Associates, will offload 17.11 million shares through the offer for sale.
The company will use the net proceeds from the fresh issue to repay the debt of its subsidiary RateGain UK and for other strategic investments.
A part of the proceeds will also be used for technology innovation, purchase of data centre equipment and general corporate purposes.
Kotak Mahindra Capital, IIFL Securities and Nomura Financial Advisory and Securities (India) are the bookrunning lead managers for the offer.
Business model
RateGain is among the leading distribution technology companies globally and is the largest software-as-a-service company in the hospitality and travel industry in India, the company said.
The company offers travel and hospitality services across a wide spectrum of verticals including hotels, airlines, online travel agents and package providers, among others.
Read More: India's budget deficit reaches 36.3% of target in 7 months