India's Radiant Cash Management Systems gets nod for IPO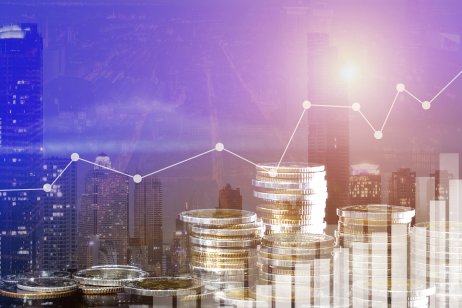 Indian logistics company Radiant Cash Management Systems (RCMS) received the market regulator's approval for its proposed initial stake sale to the public.
The company received the final observation letter on 10 January, the Securities and Exchange Board of India's (SEBI) processing status showed.
A final observation letter from the market regulator SEBI is mandatory to launch an initial public offering (IPO) according to local rules. The company filed its Draft Red Herring Prospectus (DRHP or initial papers) in October 2021.
New share issuance and OFS
The firm based out of the south Indian city of Chennai intends to raise up to INR600m ($8.06m) through the issuance of new shares.
The investors in the company would tender up to 30.13 million shares through an offer for sale (OFS), according to its initial papers posted online earlier by one of its issue managers, Yes Securities.
Private equity (PE) firm Ascent Capital Advisors India would offload up to 20 million shares through the OFS. The PE firm had acquired a 37.2% stake in the company earlier in 2015.
The firm's founder David Devasahayam would tender another 10.13 million shares through the OFS mode.
Use of proceeds
Radiant intends to use INR200m of the proceeds for business requirements, INR239.2m for funding of capital expenditure and a yet-to-be-decided amount for general corporate purposes.
Founded in 2005, RCMS is an integrated cash logistics player with a presence in the retail cash management segment.
It operates across five verticals: cash pick-up and delivery, network currency management (cash burial in industry parlance), cash processing, cash vans/cash in transit and other value-added services.
As of 31 July 2021, Radiant has more than 42,420 touch points across 12,150 pin codes in the country, employs 1,761 personnel and 6,056 cash executives on contract.
The company posted a net profit of INR324.3m for the financial year ended March 2021 on revenue from operations of INR2.22bn. IIFL Securities, Motilal Oswal Investment Advisors and Yes Securities (India) are the managers of the issue.
Read More: India's tyre demand to grow at 13-15% this fiscal: ICRA