India's Metro Brands shoe retailer fixes IPO price range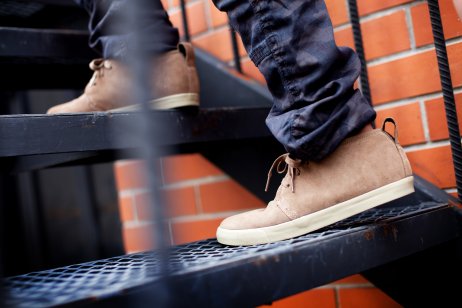 Indian footwear retailer Metro Brands fixed a price range of INR485-INR500 per share for its initial stake sale to the public, the company said in a press statement.
The company would raise INR13.66bn ($181.3m) through the IPO at the upper end of the price range. It opens for subscription on 10 December.
Metro Brands filed initial papers with the market regulator in August, according to web posting by ICICI Securities, a manager to the issue.
Fresh issue and OFS
The offer comprises a fresh issue of shares of up to INR2.95bn and an offer for sale (OFS) of up to 21.45 million shares by the existing investors, according to final papers. The subscription for the IPO will close on 14 December.
Metro Brands has also undertaken a private placement of 73,136 shares for INR32.9m.
The company owners, who currently hold an 84% stake in the company, will be offloading nearly 10% of their total stake.
Proceeds
Backed by Indian businessman and stock trader Rakesh Jhunjhunwala, Metro Brands expects to use the net proceeds from the fresh issue for opening new stores under the Metro, Mochi, Walkway and Crocs brands and for general business purposes.
As of 30 September, the company had 598 stores in 136 cities.
Axis Capital, Ambit, DAM Capital Advisors (formerly IDFC Securities), Equirus Capital, ICICI Securities and Motilal Oswal Investment Advisors are the managers to the issue.
Read More: India's Shriram Properties fixes IPO float price band