India's Intellect Design Arena soars 6% on deal win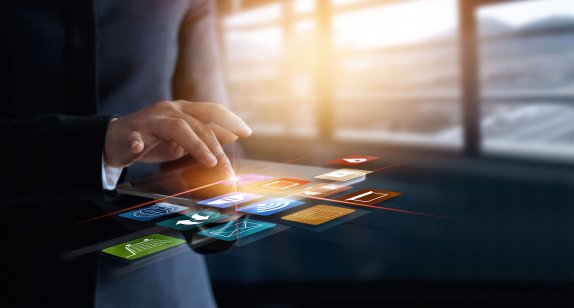 Shares of Intellect Design Arena soared 6% in early trades Friday after the Indian fintech company won a large multiple-year digital transformation deal from Resurs Bank, a Swedish bank offering smart payment and financing solutions throughout the Nordic region.
Shares of Intellect opened trading with a 3.42% premium and immediately soared 6.5% to INR705 on the National Stock Exchange. Shares finished the day up 2.42% to INR678.30.
Banking solution
Intellect said it entered into a strategic partnership with Resurs Bank. The Indian fintech will offer its microservices-based, application programming interface and cloud-ready banking solution Intellect Digital Core to Resurs Bank. The Indian company, headquartered in the southern city of Chennai, would also offer its cloud technology platform - iKredit360 – to the bank, it said.
The financial terms of the deal were not disclosed.
"Resurs Bank's decision to undertake this transformation programme for its new banking platform is a reflection of the bank's abiding commitment to deepening customer satisfaction, while modernising for the future," said Rajesh Saxena, CEO, Retail Banking at Intellect Design Arena.
Disruptive technology
"This is a highly disruptive and strategically important deal, demonstrating the acceleration in thinking among global banks as they move to their digital future and this also reinforces Intellect's position as the partner of choice for the world's largest banks," he added.
Resurs is strengthening its position in the Nordic market. The development work of integrating the cloud-based banking platform is set to begin now and is planned to be completed in the next three to four years, it added.
Read More: Biocon partners with Serum Institute for COVID-19 vaccines