India's Hariom Pipe files for an initial sale of shares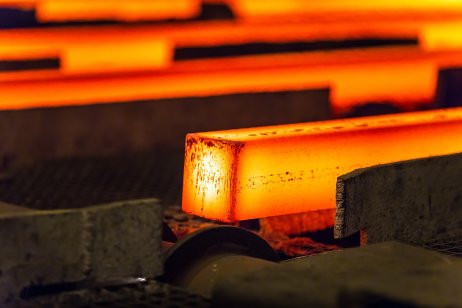 India's Hariom Pipe Industries (HPIL) has filed early papers with the country's market regulator for an initial stake sale of shares to the public.
The company, based in the south Indian city of Hyderabad, will use the net proceeds from the initial public offering (IPO) for business and general corporate purposes.
HPIL would issue up to 8.5m shares at a price to be decided through a book-building process later, it said in the draft red herring prospectus (DRHP).
The firm is also yet to fix the date of subscription for the IPO.
Proceeds of the IPO
The firm says it intends to use INR500.5m ($6.77m) of the proceeds from the IPO for capital expenditure, INR400m for working capital requirements, and an undisclosed sum for general corporate purposes.
HPIL plans to set up a new manufacturing plant at Sangareddy in the south Indian state of Telangana, with a total estimated installed capacity of 51,943 tonnes per annum. It plans to commence production in FY21.
As of October 2019, across its six manufacturing facilities, Hariom Pipe has an installed capacity of about 241,000 tonnes per annum.
Diverse product portfolio
Founded in 2007, the company has a diverse product portfolio consisting of mild steel billets, pipes and tubes, hot-rolled coils and scaffolding systems. It caters to diverse industries such as housing, infrastructure, agriculture, automotive, solar, fabrication and engineering, the DRHP showed.
The company produces all intermediates required for in-house manufacturing, it added.
Earnings growth
For the financial year 2021, the company posted a net profit of INR151.3m, a 91.5% rise from the INR79m recorded during the previous year. During the reporting year, its total income rose 58.13% to INR2.55bn, up from the INR1.62bn recorded in the financial year 2020.
The company's EBITDA (earnings before interest, taxes, depreciation and amortization) margin for financial year 2021 stood at 13.72%, compared with 14.81% recorded in the previous financial year.
ITI Capital Ltd is the manager of the issue.
Read more: India's Paras raises fresh pre-IPO funds from investors