India's Fino Payments Bank to float INR13bn IPO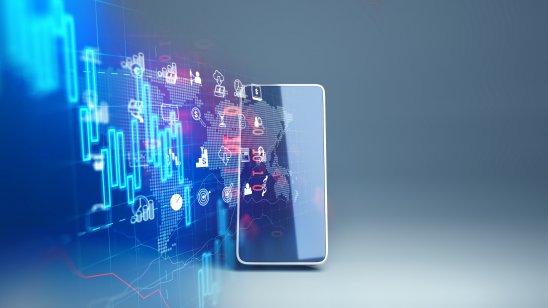 Indian private commercial bank Fino Payments Bank has received approval from local market regulator to float an initial sale of shares to the public, a company statement said.
The fintech bank, which filed early papers for an IPO in the last week of July obtained its observations on 1 October, according to an update on the Securities and Exchange Board of India website. SEBI observations are necessary for any company to launch public issues such as an IPO, follow-on public offer (FPO) and rights issue, the company statement said.
The Initial Public Offering is expected to raise INR13bn ($175m), a Mint report stated.
Use of proceeds
The fintech bank plans to use the net proceeds from the fresh issue and ploughing it into technology and digital initiatives.
Fino Payments is a scheduled commercial bank serving the Indian market with its digital based financial services. The company is a fully owned subsidiary of Fino Paytech Limited, a pioneer in technology enabled financial inclusion solutions.
Blackstone, IFC investors
FPL is backed by marquee investors like Blackstone Group, ICICI Group, Bharat Petroleum, Mauritius-based Headland Asian Ventures Fund 3 Ltd (HAV 3 Holdings), and World Bank Arm International Finance Corporation (IFC), amongst others.
The fintech bank turned profitable in the fourth quarter of FY20 and has consistently made profits for seven consecutive quarters. This makes FPBL the first profitable fintech to file for an IPO.
Rising txn volumes
Over the last few years, FPBL has witnessed a steep surge in transaction volumes on the back of digitisation and proliferation of its banking points.
As stated in the DRHP, in FY21 the payment bank's platform has facilitated more than 434 million transactions having a gross transaction value of INR1.3trn.
It has a strong leadership position in the fintech industry, having the largest network of micro ATMs as of March 2021, with a market share of 55%, a robust merchant network of 6.4 lakhs and 25.7 lakh bank accounts.
Digital transactions with lower credit risks have enabled Fino Payments' growth during pandemic days where traditional banking was severely impacted. The company revenues for FY21 was INR7.9bn, reporting an annual growth rate of 29% in the last three years. The bank registered a profit of INR205m in FY21 with an annual average return on equity of 15%, early papers stated.
Issue managers
Investment bankers appointed to the issue are Axis Capital Ltd, CLSA India Pvt Ltd, ICICI Securities Ltd and Nomura Financial Advisory Services.
Read More: India's PKH Ventures files early papers for IPO