India's Coromandel partners with ThyssenKrupp for new unit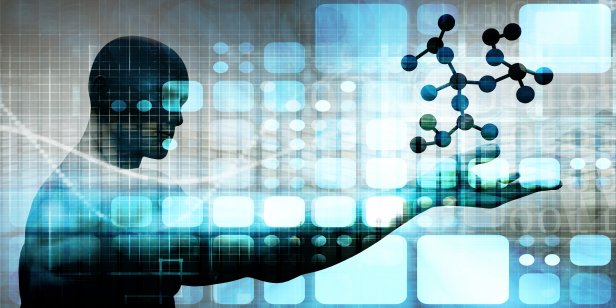 Indian fertiliser maker Coromandel International has partnered with German multinational conglomerate ThyssenKrupp Industrial Solutions and US-based Monsanto Enviro-Chem Systems to set up a new sulphuric acid manufacturing facility, according to an exchange update filed with the bourses on Tuesday.
Coromandel will invest INR4bn ($53.83m) to set up a 1650 metric tonnes per day (TPD) sulphuric acid plant, the company said. The plant would be set up at its fertiliser complex in the port city of Visakhapatnam in Andhra Pradesh, south India, it added.
Shares of Coromandel International went up to INR810.80 following the news and was trading at INR797 intraday, up 0.25%. It had hit a 52-week high of INR956 on 12 June.
Self sufficiency, availability
"India is a net importer of sulphuric acid, and the third-largest importer globally, accounting for close to 20 lakh metric tonnes of imports. In line with the Atmanirbhar Bharat vision of our Prime Minister for import substitution and promotion of local manufacturing, Coromandel has announced the setting up of a new 1650 TPD sulphuric acid plant at Visakhapatnam," said Coromandel International executive vice-chairman Arun Alagappan.
"Considering the essential nature of fertilisers, this investment will improve the self-sufficiency and availability of phosphatic fertilisers in the country," he added.
Atmanirbhar Bharat Abhiyaan or self-reliant India is an INR1.97trn production-linked incentive scheme for 13 sectors announced by the government.
More than double
The new plant will increase sulphuric acid production capacity by another 5 lakh metric tonnes per annum to 11 lakh metric tonnes per annum. The company will use the steam generated from the plant for captive power generation.
Set up in 1966, Coromandel International is India's largest private phosphatic fertiliser manufacturer, according to the company statement.
The company offers fertiliser, crop protection, biopesticide, specialty nutrient and organic solutions to farmers.
Read More: Indian stocks look firm on cues from SGX Nifty futures