India's competition watchdog fines brewers for price fixing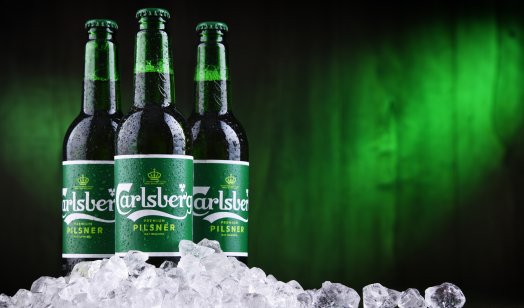 Anti-trust body Competition Commission of India (CCI) found three of the nation's biggest brewers involved in price-fixing in the sale and supply of beer in various states and union territories in India, according to a government press release.
In a final order published on Friday, the CCI imposed fines of INR7.5bn and INR1.2bn on Heineken-controlled United Breweries and Carlsberg India respectively along with a cease and desist directive, whereas SABMiller India (now renamed as Anheuser Busch InBev India) was exempted as it alerted the CCI of the cartel.
The CCI also found that the three companies colluded "through the platform of All India Brewers' Association" and that the organisation "was found to be actively involved in facilitating such cartelisation".
Anti-competitive conduct
"Based on evidences of regular communications between the parties collected by the Director-General during search and seizure, and on the basis of the disclosures made in the lesser penalty applications, CCI found that the three companies engaged in price coordination in contravention of the provisions," The CCI said in its final order.
"CCI also found coordination amongst UBL and AB InBev with respect to the purchase of second-hand bottles. Further, 4 individuals of UBL, 4 individuals of AB InBev, 6 individuals of CIPL and the director general of AIBA, were held by CCI to be liable for the anti-competitive conduct of their respective companies/ association," the Competition Commission said in its final order.
The period of the cartel was held to be nearly a decade, from 2009 to October 2018, which was when the CCI conducted search and seizure operations at the premises of the beer companies. The three beer companies applied for a lesser penalty to the commission, the release said.
Read more: India's direct tax mop-up rises to pre-Covid level as economy revives