India okays Blackstone buyout of ASK Investment Managers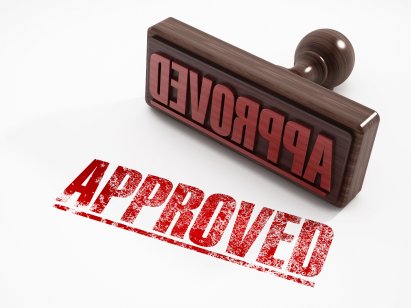 India's competition watchdog has given its nod for US private equity giant Blackstone Group's takeover of Mumbai-based ASK Investment Managers.
In a 15 November media statement, the Competition Commission of India (CCI) said it approves Blackstone affiliate BCP TopCo XII's acquisition of a 71.25% shareholding in the asset and wealth management company.
Singapore-based BCP TopCo XII "is an affiliate of funds advised or managed by the affiliates of the Blackstone Group… at present, it does not have any business operations, in India or worldwide", the regulator said in the statement.
The target, "directly and through the associate and subsidiary companies, is engaged in the business of providing financial services…" it added.
The statement did not disclose the value of the deal. However, a news report published earlier this year stated that Blackstone spent $1bn (£745.2m) for the majority stake.
ASK Investment Managers
ASK Investment Managers (IM) offers portfolio management services to individuals, groups of individuals, family offices, among other entities, in addition to distributing financial products like insurance and mutual funds. The firm invests exclusively in listed Indian equities for India domiciled and offshore clients, through segregated accounts as well as commingled funds, per its website.
ASK IM is the holding company of the ASK Group, which is backed by Blackstone rival Advent International.
ASK Wealth Advisors, ASK Property Investment Advisors, and ASK Pravi Capital Advisors are the other group entities. ASK operates ten offices in India, an office in Dubai that manages clients in the GCC and the Africa regions, and an office in Singapore that is responsible for real estate and equity investments made in India.
What is your sentiment on BX?
Vote to see Traders sentiment!
Blackstone
Globally, Blackstone's private equity arm has invested in 104 companies and has $120bn in assets under management, according to its website.
Blackstone has a market capitalisation of around $172bn on the New York Stock Exchange, where its stock has zoomed some 128% so far this year.
Blackstone opened higher in US trading at $143.50 per share.