UK's IG Group points to revenue boost from Tastytrade deal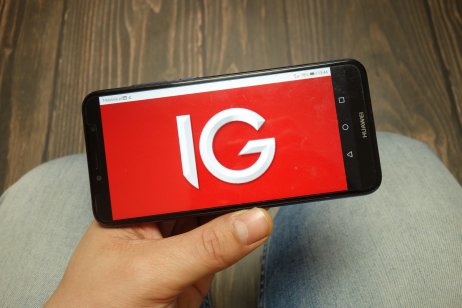 London-headquartered IG Group, the online trading specialist, has revealed that its revenue for the three months to 31 August was £227.5m ($314.3m).
Excluding the foreign exchange hedging gain associated with the financing of the Tastytrade acquisition, which was completed at the end of June, adjusted net trading revenue was £221.7m.
This is higher than both the same period in the prior year (£209m) as well as the recent fourth-quarter period (£214.1m), according to the company, whose financial year end was 31 May.
In relation to Tastytrade, in the approximate two-month period since completion of the acquisition, it delivered revenue of £20.8m.
Slowdown in trading
Excluding Tastytrade, adjusted net trading revenue for the quarter was £200.9m, 4% lower than the first quarter for the previous year, reflecting anticipated moderation in trading activity.
IG Group completed the acquisition of Tastytrade, a US-based online broker and a trading education platform back in June.
The deal comprised $300m in cash and the issuance of 61 million new ordinary shares in IG Group to Tastytrade shareholders.
The market responded positively to the upbeat trading statement from IG and the specific numbers from Tastytrade today– in late-morning trading IG shares were up 3.66% at 851.96p.
Read more: BNP Paribas buys majority stake in Dynamic Credit Group