How high could interest rates go?
Subscribe to Weekly Highlights
The major market events for the week ahead right in your inbox.
Subscribe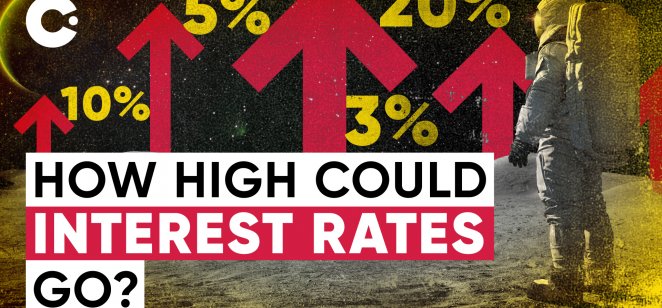 In the battle to control inflation, central banks have been raising their base interest rates at regular intervals throughout this year, which has been a new and potentially painful experience for many of us. For almost 15 years all we've known is extremely low, and in some cases even negative, interest rates. It suddenly means our mortgages, credit cards, business loans, all types of borrowing is likely to become more expensive, causing significant economic pain at a time when the cost of living is already soaring.
So, how did we get here, and how will it likely end? How high could interest rates go?