How does debt work?
Subscribe to Weekly Highlights
The major market events for the week ahead right in your inbox.
Subscribe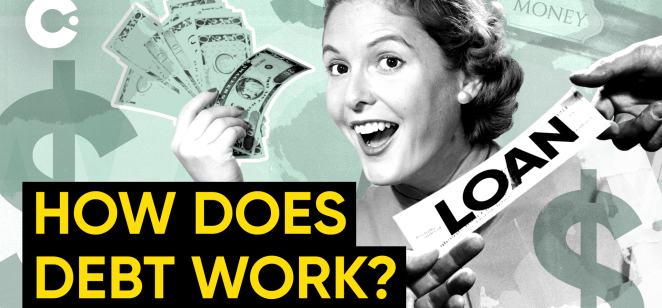 How does private debt really work? We're all familiar with mortgages, credit card debt and student loans. But what is the bigger picture?
This video explains more about how personal and corporate debt works, the state of private debt in the world's largest economy and what rising interest rates means for all of this.