House transactions rocket 138% in May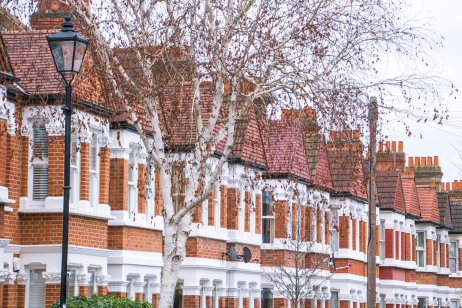 Residential property transactions soared to 114,940 in May, a rise of 138% compared with the same month last year, according to government statistics.
Non-residential sales were also up by 88% compared with May 2020, rising to 10,900 as the country feels the grip of coronavirus loosen.
Stamp Duty effect
The UK's gradual return to normality has boosted confidence in the housing market, which has also received a lift from the decision by Chancellor of the Exchequer Rishi Sunak to temporarily increase the Stamp Duty Land Tax nil rate to £500,000 for home deals in England and Northern Ireland. The initial deadline was 31 March 2021, but this was extended to 30 June.
The Welsh government has implemented a similar scheme, extending the nil rate band for residential properties to £250,000 until 30 June.
Fiscal dynamite
Industry experts were quick to acknowledge the government findings. Corey Whelan, director of mortgage broker Cambridgeshire Money, said: "Like fiscal dynamite, the Stamp Duty holiday has blown transaction levels and prices in the UK property market sky high.
"Another contributor to transaction volumes has been the growth in the number of 95% loan-to-value mortgages now available, meaning all rungs of the ladder have an incentive to get moving. I don't expect things to cool down for a few more months yet."
Imran Hussain, director of Harmony Financial Services, an independent mortgage broker based in Nottingham, said: "Unsurprisingly, the main driver of property transactions in May and the months leading up to it has been the Stamp Duty holiday.
"Transaction levels in June and July are likely to reduce as the incentive for many has been removed, but equally many people are now buying for pandemic-induced lifestyle reasons as much as the chance to save on Stamp Duty, so there will be no cliff-edge drop."
Read More: Average house prices in the UK up 8.6% in February