Herman Miller boosts sales but suffers loss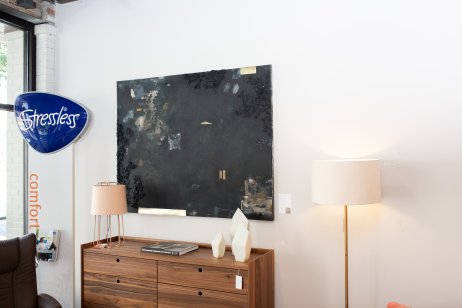 Herman Miller boosted sales in its latest quarter but still suffered a loss.
The Zeeland, Michigan interior design company's sales increased 26.0% year-over-year to $789.7m (£586.4m). The revenue included $156.4m of a partial quarter of sales resulting from the acquisition of Knoll.
The figures were released in the company's latest quarterly report.
Share price up
The company's share price rose 2.19% in after-hours trading on Nasdaq.
The latest reporting period served as the company's first quarter of fiscal-year 2022.
"We had a strong start to fiscal 2022, as we experienced robust demand across our business while also successfully completing our acquisition of Knoll," the company stated in a news release accompanying the earnings report.
Pending shareholder approval, the company will change its name to reflect the merger, which closed in July 2021. The company has been operating under the brand MillerKnoll.
Analysts expected a profit
Despite increasing sales, the company saw its previous quarterly profit shift to a loss of $0.93 per share versus earnings of $1.24 per share a year earlier. Analysts polled by Dow Jones had expected earnings of $0.50 per share.
But the company anticipates that performance will improve as pandemic-related pressures ease and businesses require new office settings. It noted that order levels increased year-over-year for all reportable segments.
"We continue to experience strong momentum in our global retail and international contract segments," the company said. "Demand is accelerating in the Americas contract and Knoll segments as our customers prepare to return to their offices and adapt them for the future of work."
Read more: Tesla Q3 deliveries expected to beat estimates.