GSK stock nears 52-week high as unit gets HIV drug approval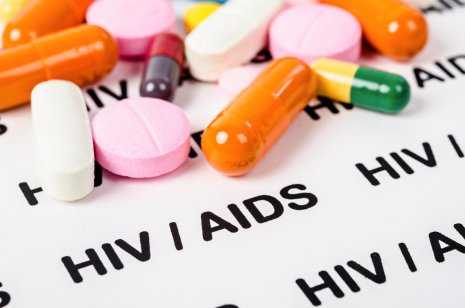 GlaxoSmithKline stock is approaching a 52-week high after a company it owns a majority stake in received US Food and Drug Administration (FDA) approval for a preventative human immunodeficiency-1(HIV) medicine called Apretude.
ViiV Healthcare announced Tuesday that the FDA approved Apretude, its long-lasting injectable pre-exposure prophylaxis option for use in adults and adolescents weighing over 35kg (77.2 lbs). Apretude regimens include six injections per year, the company said in a statement.
GlaxoSmithKline shares have increased steadily since Monday's opening share price, up 1.47% to $43.40 as of mid-afternoon Tuesday. GlaxoSmithKline stock trades over the NYSE under the ticker GSK. Pharmaceutical giants Pfizer and Shionogi also own minority stakes in ViiV Healthcare.
"Today's approval is the latest example of ViiV Healthcare's commitment to developing long-acting medicines that offer consumers a different choice," ViiV Healthcare CEO Deborah Waterhouse said in the statement.
7,700 trial participants
The approval comes after trials were conducted on 7,700 subjects in 13 countries.
ViiV estimates 38 million people are currently living with HIV worldwide, about 1.2 million of which are in the US.
According to estimates, there are about 1.7 million new cases annually.
Read more: GSK revenues plunge 18%