Google to lower fees for its cloud service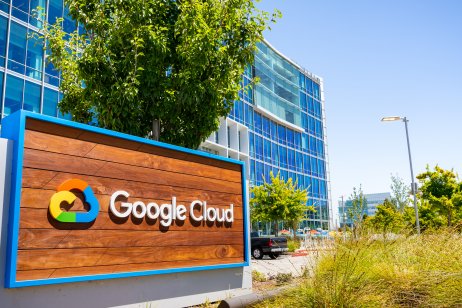 Google will cut the commission it charges to customers who buy software from other vendors on its cloud marketplace.
"We can confirm that a change to our Marketplace fee structure is in the works and we'll have more to share on this soon," a Google spokesperson told Capital.com in an email.
The spokesperson did not provide further details, but CNBC, citing unidentified sources, reported that Google Cloud Platform is cutting its percentage revenue share to 3% from 20%.
Mounting pressure
Google and Apple in recent months have been decreasing the amount of money they retain through their platforms, partly due to regulatory and legal concerns.
Earlier this month, the Korea Fair Trade Commission slapped a KRW207bn ($177m) fine on Google, while South Korea passed a law which curbs the dominance that the company – as well as Apple – have over purchases on their app stores.
"Our goal is to provide partners with the best platform and most competitive incentives in the industry," the Google spokesperson added.
Read more: South Korea slaps Google with 7m anti-trust fine